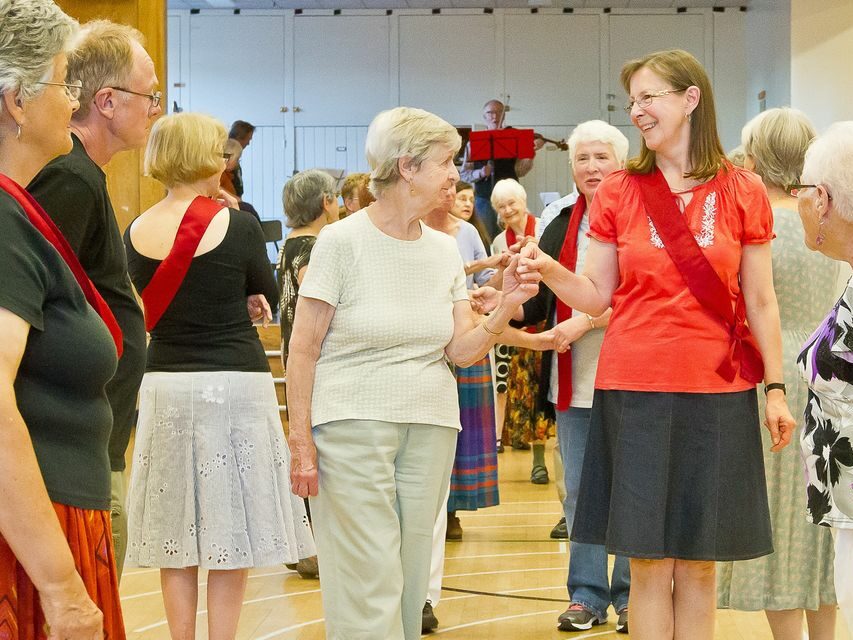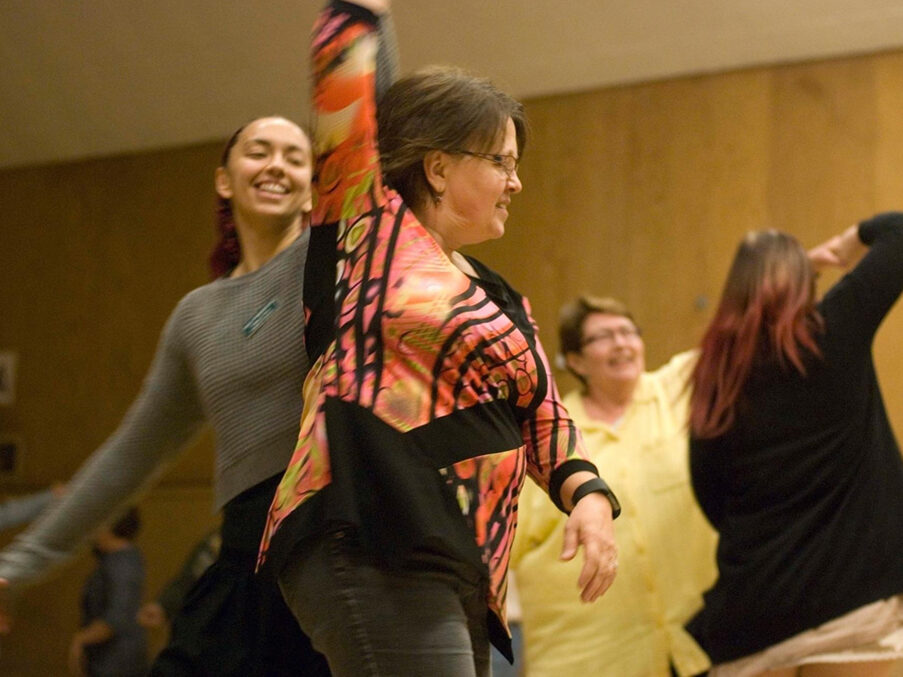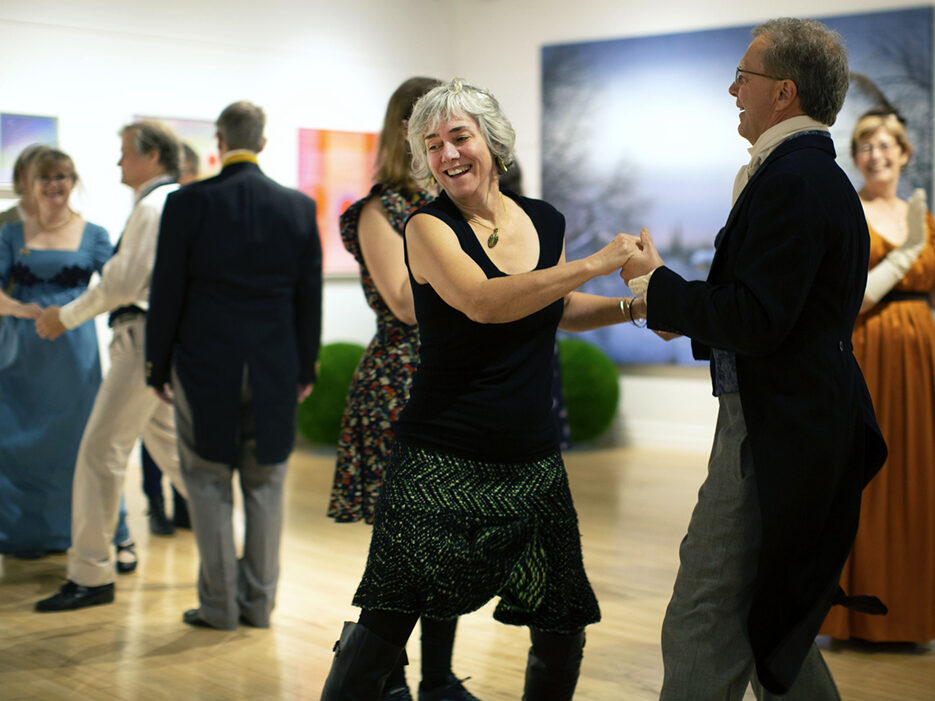 Fall Session
Fall Intermediate and General Classes
Wednesday classes will resume for returning members on September 13, 2023.
Fall Wednesday classes run from September 13 to December 6.
We have two levelled classes on Wednesday nights – Intermediate and General.
Intermediate 7:15 – 8:15. Doors open at 7:00.
General 8:15 – 9:30. Doors open at 8:00.
Dancers in the Intermediate class are welcome and encouraged to stay for the General class. There is no cost difference if you come for one or both classes.
Fall Advanced Class
September 17
October 1, 15, 29
November 12, 26
December 17 (windup)
October Workshop and Evening Dance
October 28, 2023 at Harrow United Church
Christmas Party
December 9, 2023 at St. George's
---
Winter Session
Winter Intermediate and General Classes
Winter Wednesday classes run from January 10 to April 24.
Open House
Our next Open House will be Wednesday, January 24, 7-10 pm.
Open Houses are FREE and are the perfect place to see if English dancing is right for you. We usually hold one in the early fall, and another after the winter holidays. Please note that this dance form requires moderate fitness. Mental and physical agility are essential components.
Winter Advanced Classes
January 7, 21
February 4, 18
March 10, 24
April 7, 21
May 5 (windup)
Potluck and Ceilidh and Dance
March 2, 2024 at St. Mark's
Annual General Meeting
May 15, 2024 at St Mark's
---
Village Green Ball 2024
Join us at the Fort Garry Hotel on April 27 for a memorable evening.
---
Family Dances
Our outreach team hosts three family dances annually. They are generally on Saturday evenings at 6:30 at St. Mark's Lutheran Church.
These dances are open to any children under 18 who are accompanied by an adult. No children may attend if they aren't in the company of an adult, and no adult may attend without an accompanying child.
Please get in contact if you're like to be notified when they are scheduled.
Summer Dancing "On the Green"
Summer dancing has concluded for 2023. Thanks to everybody who came out!